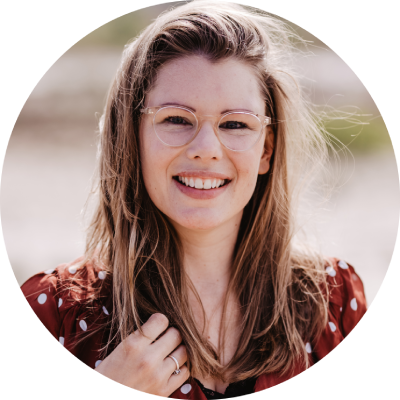 I am Marleen van Zon, social worker and proud mom of two! After our second child was born, I had a difficult time in which fear, anger and loneliness predominated. I no longer recognized myself! I can tell you this, I have never felt that scared.
This intense experience moved me and inspired me enormously. I've always loved to read and have therefore dived all the new info! I increasingly felt that I wanted to do 'something' with this! My profession, as a social work, opened many doors. And so, I decided to open up my own practice. I have further developed myself in the field of pre and postnatal mental health. In addition to the prepations for childbirth, I focus on counseling women who are mentally not feeling well during pregnancy or in new parenthood. 
My mission is to discuss the difficult aspects of parenting and to assist women in this. My believes are that a good preparation is half the battle. And that is why you can take pregnancy courses with in my practice. All my courses have a strong informative and coaching character. With the aim of gaining your own insights and therefore making your own choices.