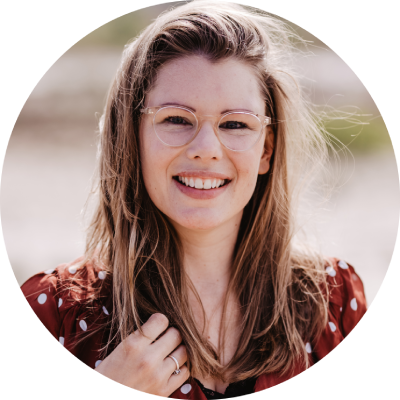 I'm Marleen van Zon, specialized perinatal social worker and Doula in training. I am the proud mum of Fie (4 years) & Sjef (2 years) and I live in Valkenswaard. After our second child was born I had a difficult time in which fear, anger and loneliness predominated. I no longer recognized myself. In these times I have been looking for specialized help, but could not find suitable, skilled help. And that really surprised me. There was no help to help me on this particular time of my life.
This intense experience has moved and inspired me enormously. I felt more and more that I had to do 'something' with this idea. My profession, as a (medical) social worker, is a wonderful starting point. I have been able to supplement that with three wonderful courses to specialize myself as a Perinatal social worker and meanwhile Doula. My goal is to be able to stand by women from the beginning to the end of the perinatal phase (from pregnancy to the first year with their child), if necessary.
My mission is to discuss the emotional impact of pregnancy and new parenthood. I believe that a good preparation of birth and guidance during the delivery or the first weeks of being a mother is therefore really essential.
All this is why my practice was born and I offer workshops in preparation for childbirth, my services as a Doula and emotional support to pregnant women and newborn mothers. Here I am standing next to you, reaching out my hand and being there for you. Are you curious what I can do for you? Please contact me. It's always without any obligations to me.